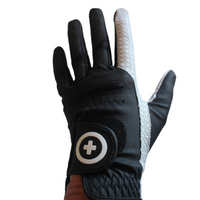 Time To Gain CONTROL & Boost Your Performance
The VISION PREMIUM X-GOLF GLOVES provide a lightweight grip with unbeatable stability, enhancing your performance with better contact, distance, and accuracy! Low hand stress design allows for superior control and accuracy, every shot.
CLICK HERE
GLOBAL EXCELLENCE AWARDS 2022 - LUXLIFE
"MOST TRUSTED GOLF & FITNESS COACH - NSW"
Tiffany Mika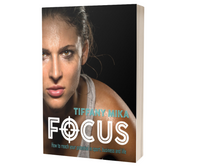 Tiff's Book
FOCUS - How To Reach Your Potential In Sport, Business & Life.

Focus is a powerful tool that enables you to understand how to accomplish your goals in sport, business and life.

Thinking that all you have to do is work harder, will not get you the results unless you have an action game plan in place.

By applying your game plan and using the strategies and action steps outlined in FOCUS it will give you the confidence that you can win!
>> BUY FOCUS HERE
Inspiring Words From Golfers
Reading Tiff's Book FOCUS - I learned that I must make a plan and never give up on my dreams.
I visualised the shots & filled in my my scorecard I hoped to achieve. I felt relaxed & confident (instead of anxious) then played the best I have ever played.




Tiff you have inspired me to know "I CAN DO IT" with a plan.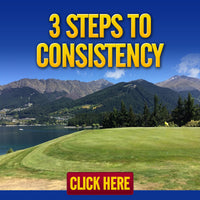 Struggling With Consistency?
How would you like to be more consistent when you play golf?
I hear you!
You can get access to these 3 Steps to Consistency completely FREE.

>> Click Here Get 3 Steps Here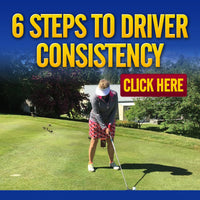 Can You Hit Your Driver Straight, Get Distance & Do It Consistently?
Did you know that over 95% of golfers talk about improving their consistency with their tee shots but don't know how to do it?
If that's you, here are the 6 SECRETS to gain Driver Consistency.


>> GET DRIVER CONSISTENCY HERE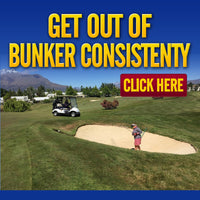 Play Out Of Bunker With Confidence
It's time to no longer fear the bunker. You will learn step by step how to play out of the bunker with the Bunker Essentials.
It's a must have to get out of the bunker!
>> CLICK HERE for Bunker Success
Tiff's Latest Golf Videp Tips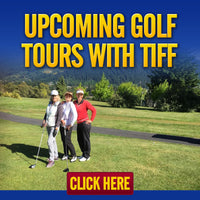 Upcoming Golf Tours With Tiff
We all want something to look forward to in golf.
Going away to play golf on new courses is a great challenge.
Travelling to new destinations and meeting new people is exciting and fun.
Come on a tour with me, I look forward to seeing you there.
>> CLICK HERE FOR GOLF TOURS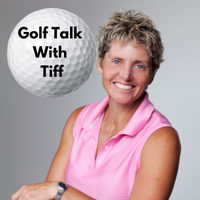 Golf Talk With Tiff Podcast
Welcome to Golf Talk With Tiff. My mission is to build belief in you to accomplish your dreams for your golf.
I'll be your mentor and give you the skills, strategies & guidance to make it happen.
Tee It High, Let It Fly!
>> Click Here For Podcast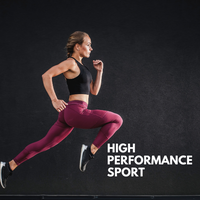 High Performance Sport
Want to pursue a professional sports career? Listen to the Tiffany Mika Podcast where you will learn the right mindset strategies to become the professional athlete that you want to become.
DREAM BIG, BELIEVE IN YOU & GO AFTER YOUR DREAMS.
>> Listen to Podcast Here
Contact Tiff:
Email: tiff@tiffany-mika.com
Mobile: +61 412 313 473